Over 100,000+ Women Are Breathing Cleaner Air, Thanks to Sterra...
The #1 Cause for Your Common Allergies Is Polluted Indoor Air
ℹ Did you know?
Indoor air pollutants are
2 to 5 times

higher
than outdoor levels
Polluted indoor air contains harmful allergens causing severe respiratory and skin allergies
The Usual Suspects Hidden in Your Home Causing Your Allergies
Now It's Possible To Effectively Eliminate These Harmful Particles To Avoid Common Allergies With
Sterra Moon Air Purifier
The Sterra Moon True HEPA-13 Air Purifier can capture and remove 99.97% of harmful airborne particles down to 0.3 μm and allergens such as fine dust, mold, pollen, pet hair and dander, dust mites, foul odors, VOCs and much more.
The Sterra Moon Is Lab Tested and Proven to Eliminate Harmful Allergens, Bacteria & Viruses with Its 3-in-1 Medical-Grade Filtration
3-in-1 Medical-grade HEPA Filtration System
With 3 filter layers, the Sterra Moon Air Purifier can capture 99.97% of all indoor allergens, and harmful particles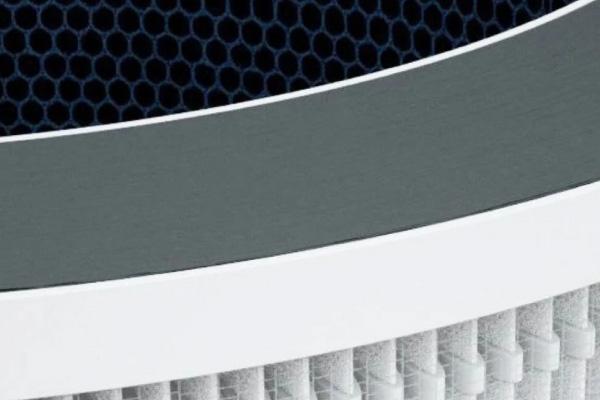 Medical-grade HEPA-13 Filter
Effectively captures 99.97% of all airborne allergens and harmful particles such as fine dust, mold, pollen, pet dander, and dust mites.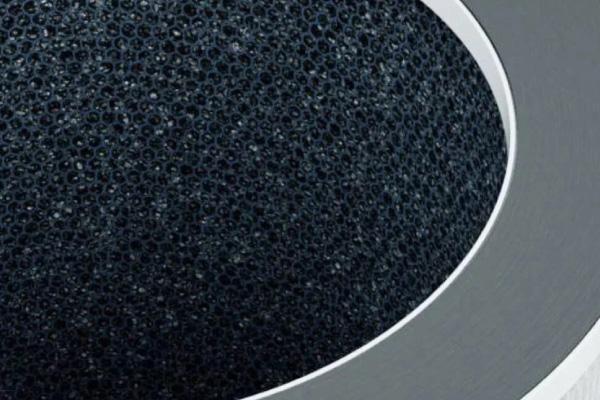 Activated Carbon Filter
Effectively removes and neutralizes agitating foul odors such as tobacco smoke, pet odor, cooking smells, and chemical fumes.
Extra Protection Against Harmful Bacteria & Viruses
The Sterra Moon Air Purifier also comes with optional Advanced UV-C Light and Ionic Technology that can be turned on/off at any time
Available in 2 Colorways - The Perfect Air Purifier for Your Own Home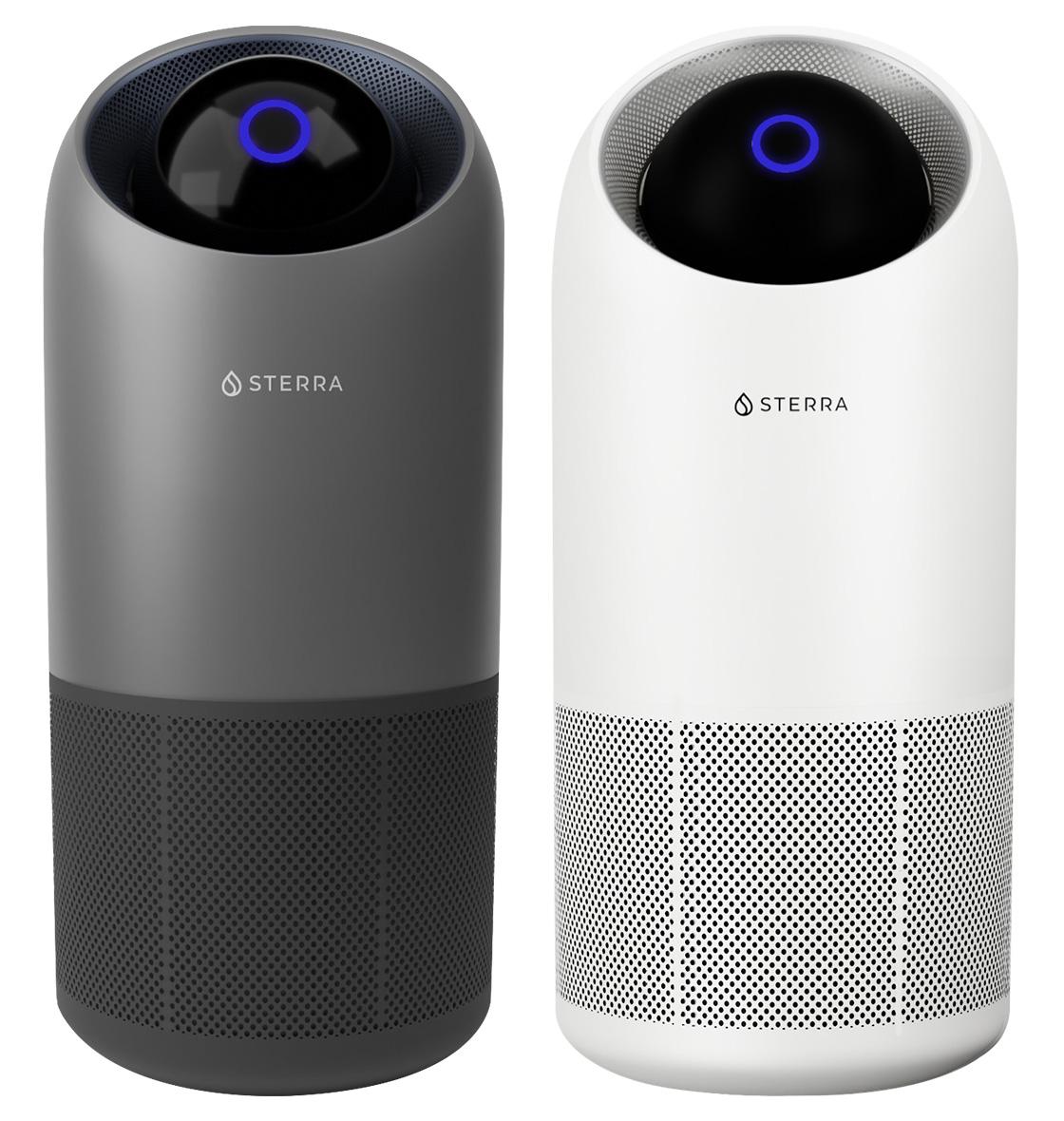 Provides a coverage area of up to 377 sq. ft to provide you and your family with fresh and clean air everyday.
Real-time Air Quality Display
It measures your air quality in real-time and shows you how clean or dirty your air is using its LED ring color indicator.
Easy One-Touch Operations
You can easily turn it on/ off by tapping the sensor on the ControlSphere™, and tilt it up or down to adjust its fan speed.
Ultra-Lightweight and Elegant
The entire unit, housed in an elegant design, weighs only 8.2lbs so you can move it throughout your entire home effortlessly.
Ultra Quiet During The Night
It operates at a soft-whisper 20dB on the lowest fan setting so you can leave it running at night without ever noticing it.
Try The Sterra Moon Air Purifier Today!
Clean & Healthy Air Or Get 100% Money Back
Try the Sterra Moon Air Purifier without any worries with our 100% Money Back Guarantee. If it doesn't clean your air or if you simply don't love it, send it back and you'll receive a full refund with no questions asked.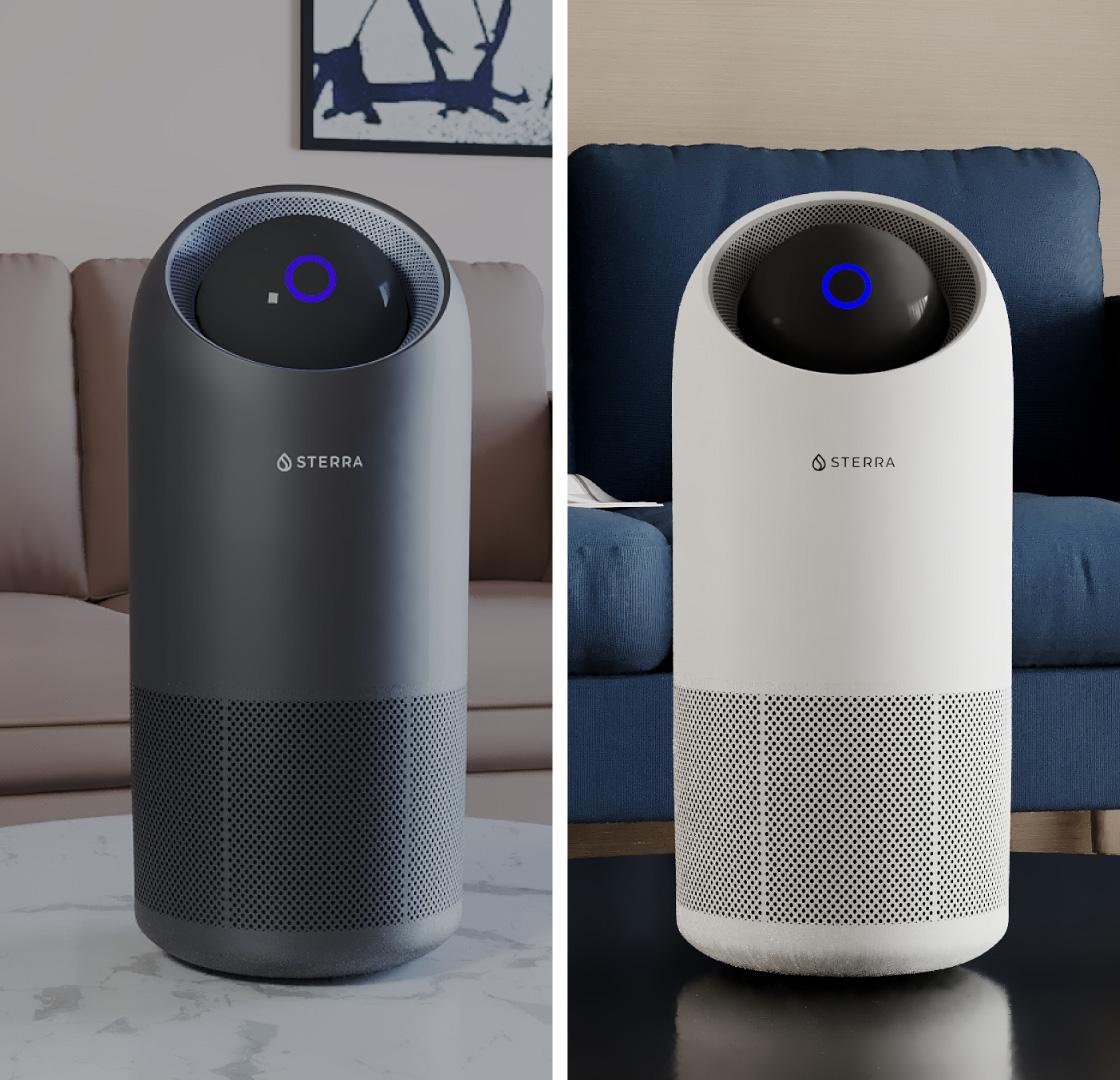 ★ ★ ★ ★ ★ (4.8/5)
Sterra Moon™ Air Purifier
$249.00
$499.00
Breathe in fresher, healthier and odor-free air with the ultra-effective medical-grade air purifier equipped with the same filter grade hospitals use.
Kills 99.97% of bacteria and viruses with HEPA-13 filter

Neutralises foul odors with an Activate Carbon Layer

Absorbs formaldehyde which is a deadly chemical found in gas stoves, furnitures, floor and walls

Reduces dust in your home and removes allergens that may cause allergies or respiratory problems