Meet
Sterra Moon
™
The lab-tested and science-backed air purifier that brings you cleaner air, improved health and better life.
Experience the Real Difference
Sterra is just different.
Every Sterra Moon Air Purifier packs an industry-leading Triple Layer Medical-Grade Filtration System that merges the power of hospital-grade HEPA-13's 99.97% particle capture efficiency with advanced UV-C and Ion technology that break down allergens at a molecular level.
Medical-Grade Purification
The Sterra Moon Air Purifier works based on the same principle as complex air filtration systems found in hospitals and big expensive homes. It uses the Triple Layer Medical-Grade Filtration System where air flows through multiple layers of specially designed filters to effectively sieve out harmful airborne allergens as small as 0.3 μm.
Medical-grade HEPA-13 Filter
Captures all extra fine allergens down to 0.3 μm in size such as fine dust, mold spores, pollen, pet dander, and dust mites.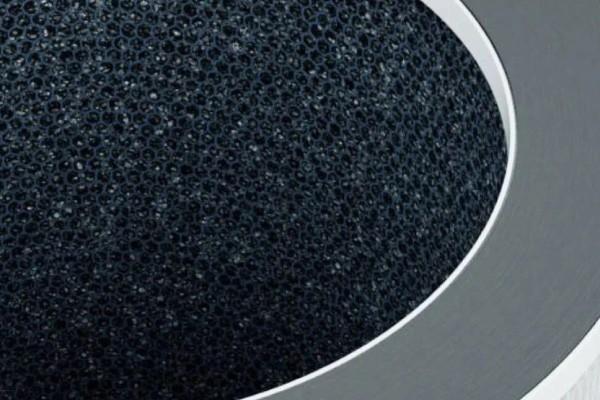 Activated Carbon Filter
Removes and neutralizes foul odors that worsen common allergies such as pet odor, cooking smells, smoke, and chemical fumes.
Through rigorous lab testing and backed by scientific studies, our exclusive and advanced Triple Layer Medical-Grade Filtration System is one-of-a-kind and highly capable of capturing and breaking down harmful air pollutants such as mold, bacteria, viruses, allergens and more.
Smart Advanced Technologies
Besides sporting the best air filtration system in an air purifier, the Sterra Moon also packs smart advanced technologies all to help you operate it with ease and a peace of mind knowing the air in your home is always clean.
What It Means for You
The Sterra Moon is designed by air quality experts and rigorously lab tested to remove all indoor airborne allergens and bring a radical improvement to your air quality, which you can strongly feel after just one day.
Key Details At A Glance
Sterra Moon - the air purifier that helps over 100,000+ consumers worldwide breathe clean air everyday.
The Air Purifier That Customers Trust
Huge Results, No Risk
Try the Sterra Moon Air Purifier without any worries with our 100% Money Back Guarantee. If it doesn't clean your air or you simply don't love it, send it back and you'll receive a full refund with no questions asked.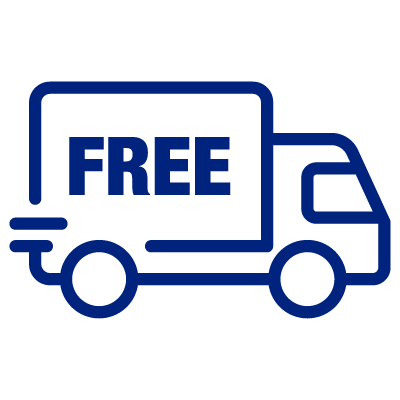 FREE Shipping in US
No one likes paying for shipping. That is why we offer completely free shipping for all orders within the US. You are welcome!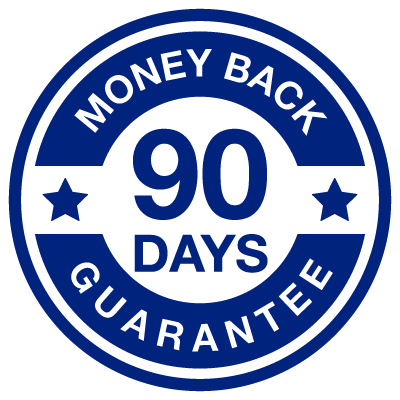 100% Money-Back Guarantee
Enjoy the Sterra Moon for the next 90 days, and if it doesn't work for you, let us know and we will give you a full refund.
Sterra Moon FAQs
The right air purifier has to tick all your boxes. Here are answers to some questions you may be thinking of