★ ★ ★ ★ ★ Rated 4.9 by 2,700+ Customers
Cleans Your Air To Reduce Allergies, Blocked Nose, Coughing And Sinuses
SPECIAL OFFER TODAY: BUY 1 GET 1 FREE!
Double the effectiveness of the air purifier or use it in multiple rooms with our BUY 1 GET 1 FREE OFFER
- Reduces allergies and sinuses by 75%
- Improves sleep, skin and long term health
- Helps with coughing and sneezing
- Removes dust, foul odor, smoke and pet fur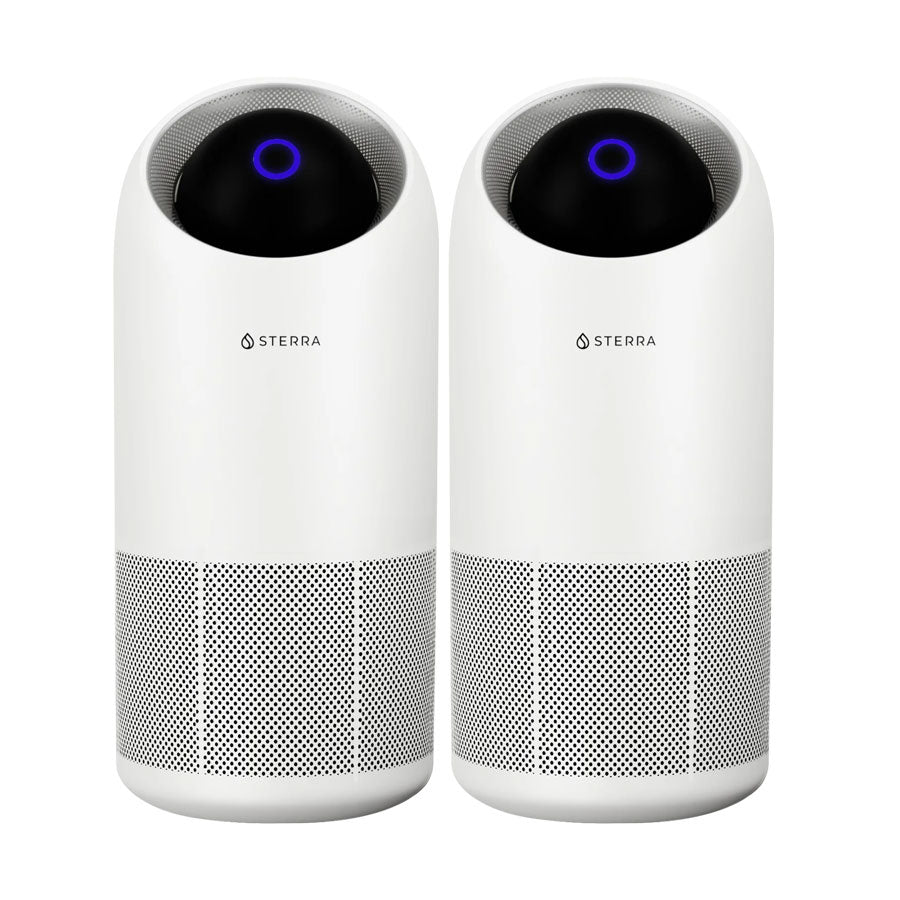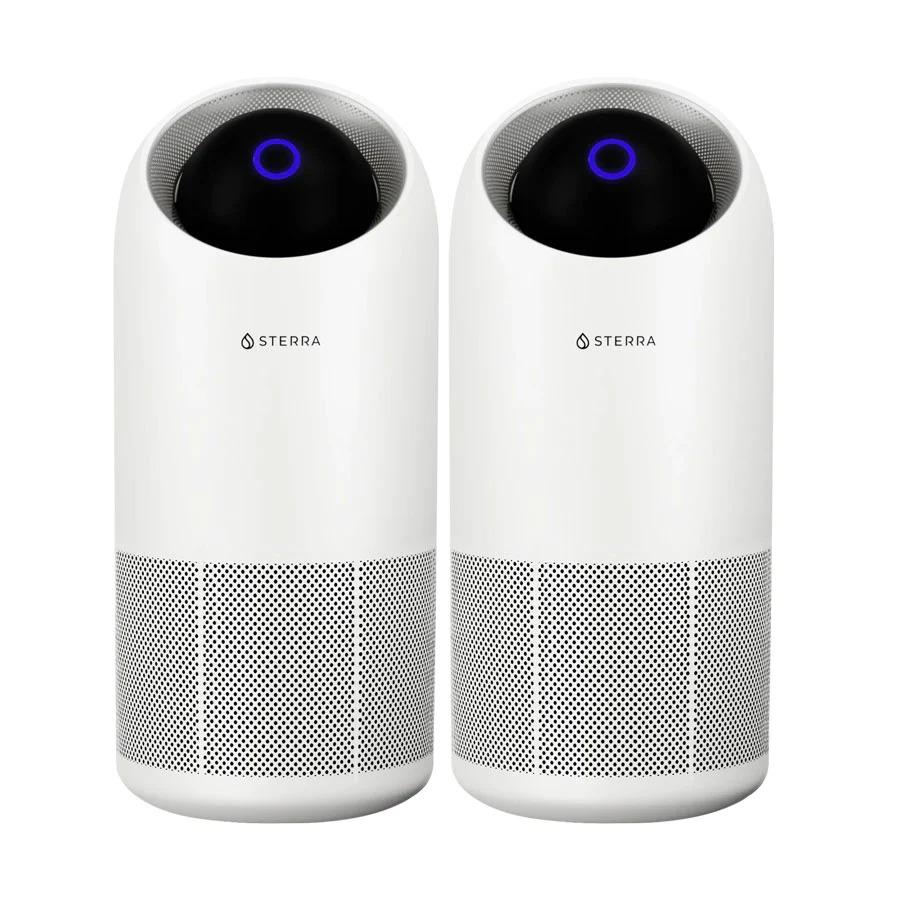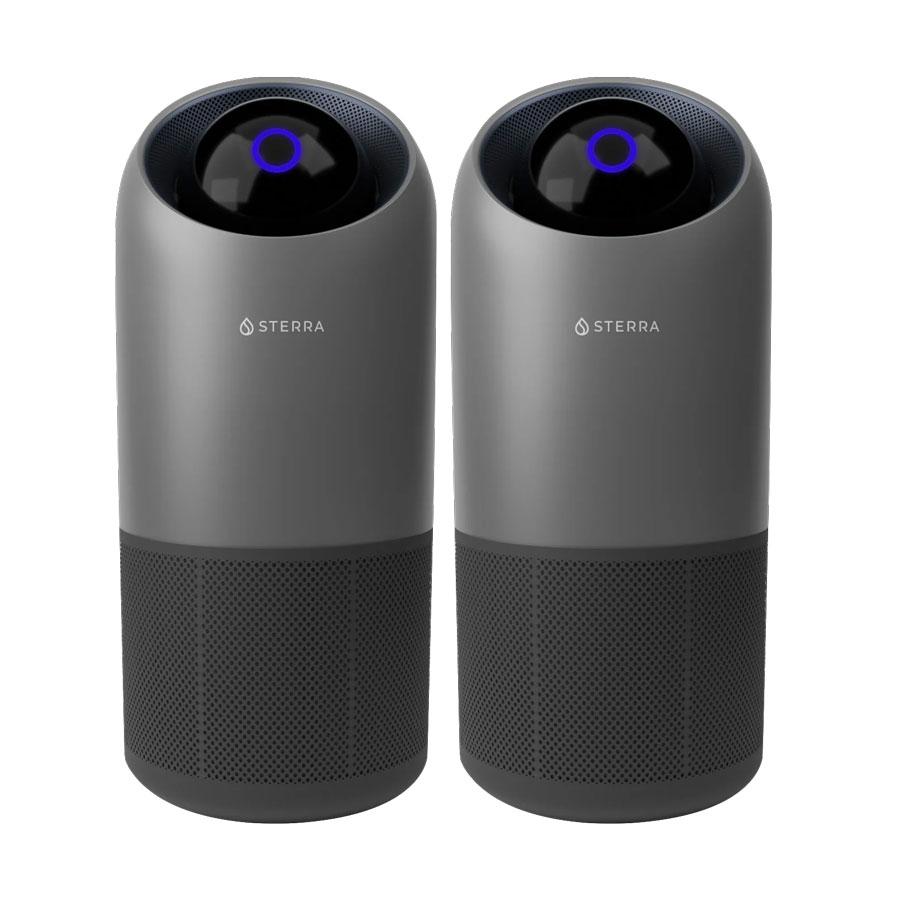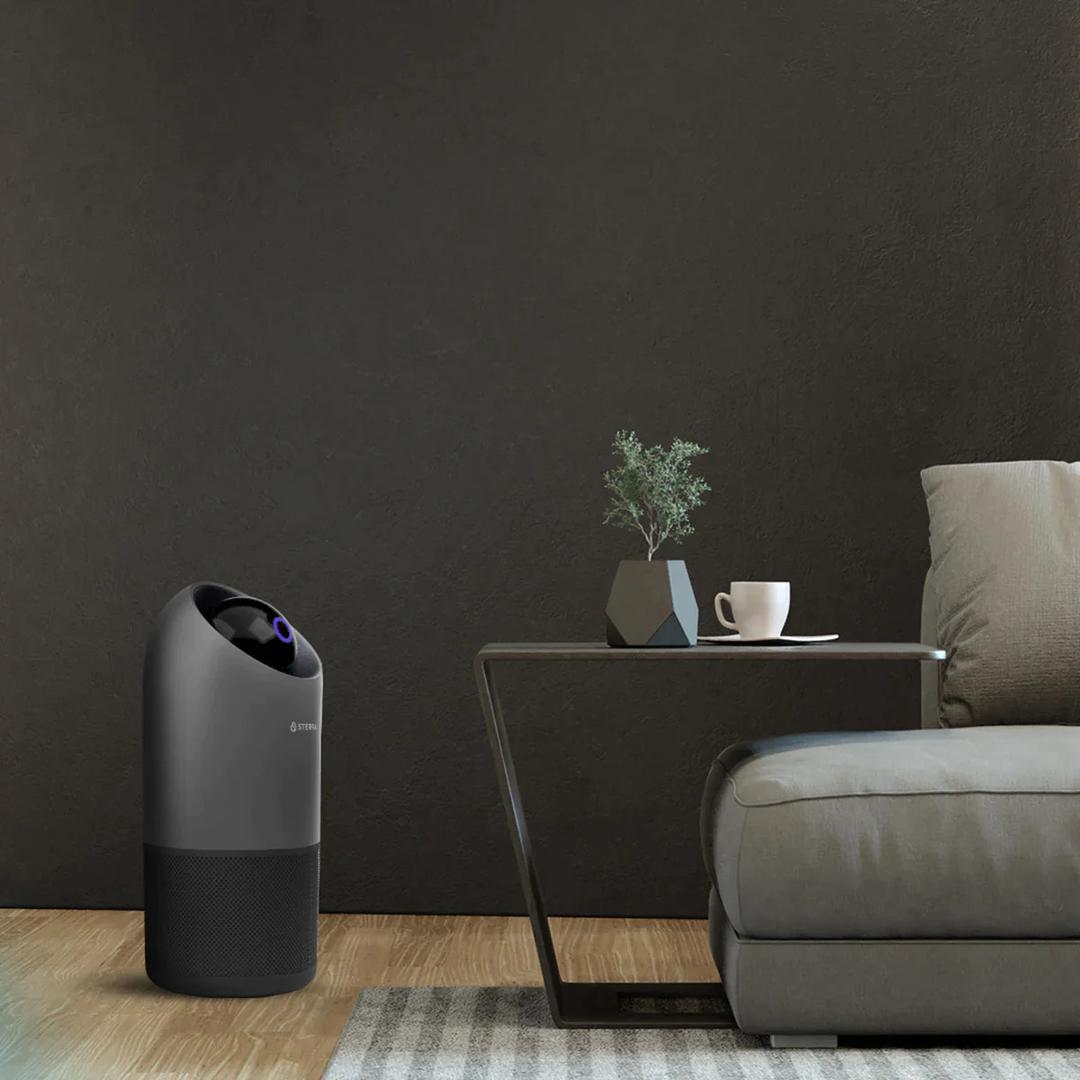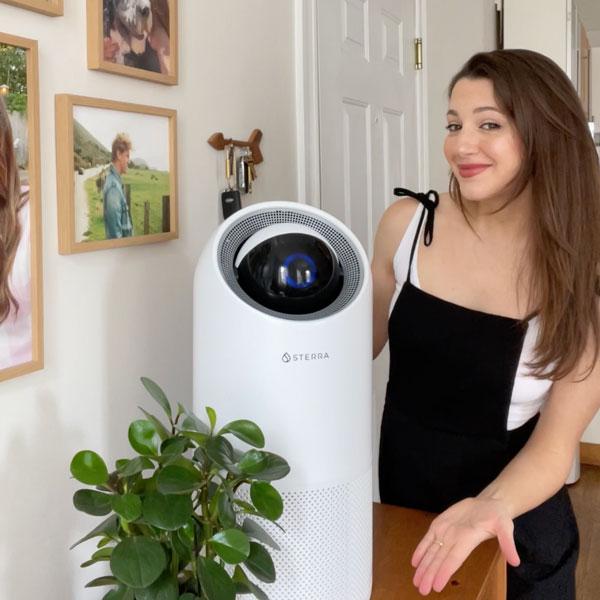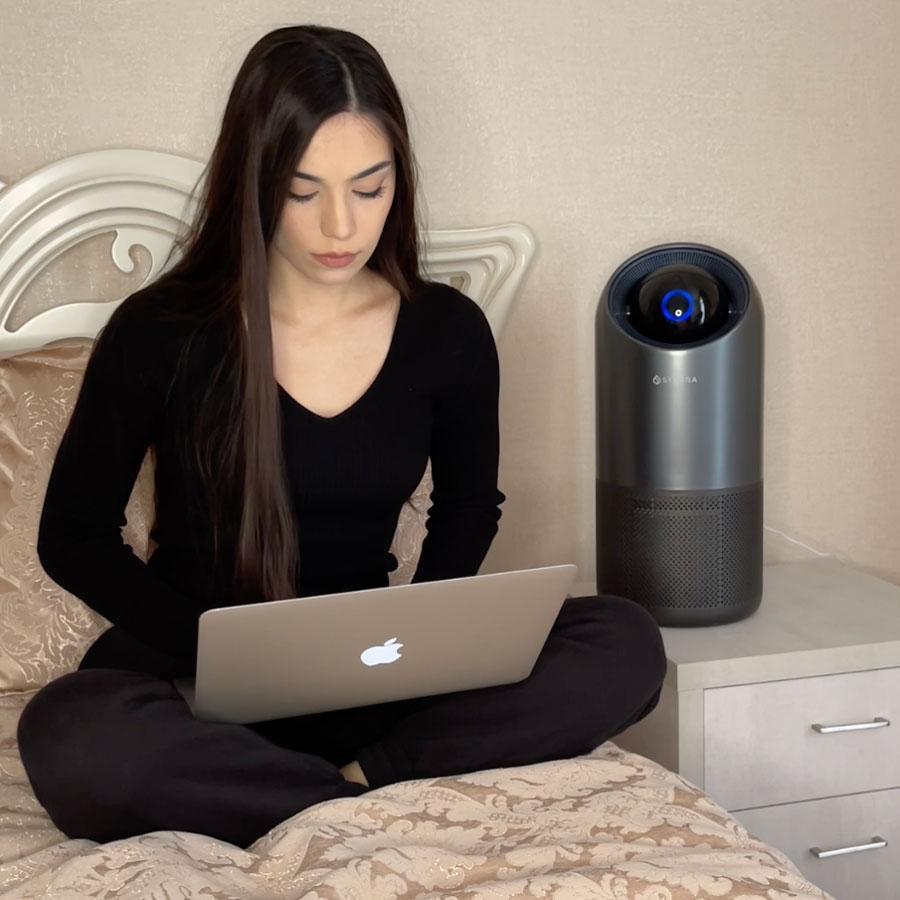 ★ ★ ★ ★ ★ 2,792 reviews
Limited Time Offer: Buy 1 Get 1 Free
Buy 2 for the price of 1 and get an additional Sterra Moon Air Purifier worth $349 today!
- Free 1 Year Warranty
- 30 Days 100% Money Back Guarantee
Each air purifier also comes with 1 free air filter that can last for 12 months.

Reduces Allergies, Coughing & Sinuses By Cleaning The Air
By cleaning the air from air pollutants, allergens, dust and other harmful chemicals, it greatly helps with allergies and breathing issues.
Improves Air Quality For Better Sleep, Skin & Long Term Health
We breathe better with better quality air and that helps us to sleep better and easier. As our skin is constantly in contact with the air, better air also leads to better skin.
By breathing in better quality air, it also contributes to a better health long term.
Removes Dust, Foul Odor, Lint, Smoke & Pet Fur
Everyone noticed how their home becomes less dusty once they started using it. Plus, it also removes foul odor, smoke and pet odor with an Activated Carbon Layer.
For pet owners, it also helps to remove pet fur from the air and keeps your house cleaner.
Easy To Change & Long Lasting Filter
Changing the air filter is designed to be easy like changing batteries in a remote control. Unlike other air filters that last for a few months, our air filters can last 12 months. Sterra Moon Air Purifier can also detect how dirty the filter is and lets you know with a red flashing indicator when it's time to change.
All The Best Features In An Air Purifier
- Real-time air quality tracking
- Easy to use sphere control
- Silent with noise reduction technology
- Mobile app control
- Hospital grade True HEPA-13 filter
- Cleans air of 375sqft room in 7 minutes
- UV technology to kill bacteria, mold & viruses
Hospital Grade True HEPA-13 Filter
A powerful filter with 3 layers that even hospitals use to keep their air clean.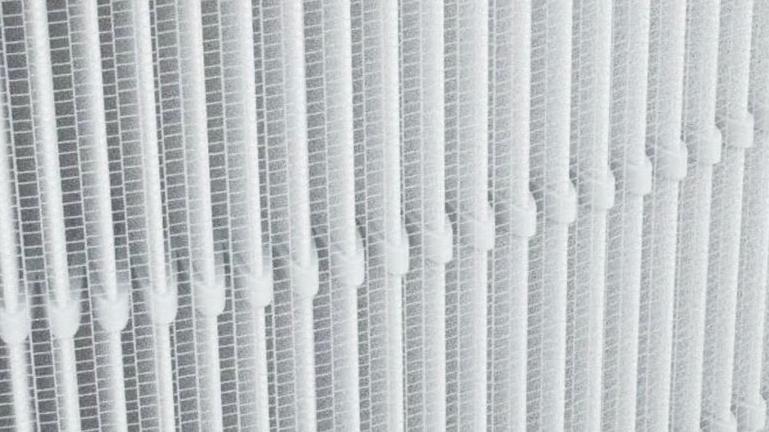 Patented Pre-filter
Patented filter fabric to effectively sieve out the largest particles first from the air such as hair, dust, lint, and animal fur.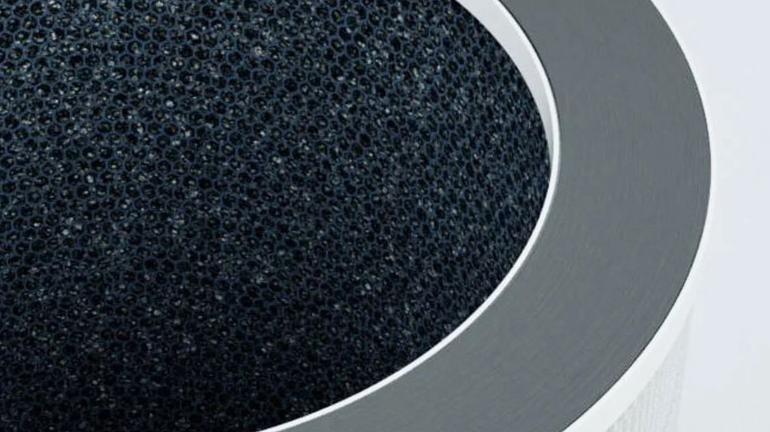 Activated Carbon Layer
Extremely porous pieces of carbon that absorbs air contaminants and neutralises odor in the air such as smoke, pet smells, cooking smells, etc.
Clean & Healthy Air Or Get 100% Money Back
Try the Sterra Moon Air Purifier without any worries with our 100% Money Back Guarantee. If it doesn't clean your air or if you simply don't love it, send it back and you'll receive a full refund with no questions asked.
FAQ
More information that you might need.