★ ★ ★ ★ ★ (4.9/5)
Sterra Moon Air Purifier
Uses hospital grade HEPA-13 filter to eliminate 99.97% of air pollutants like allergens, dust, pet fur, mold, bacteria & viruses.
- Kills bacteria, mold & viruses with UV tech
- Neutralizes odors & smoke
- Greatly reduces dust at home
- Boosts long term health & productivity
Hospital Grade True HEPA-13 Filter
A powerful filter with 3 layers that even hospitals use to keep their air clean.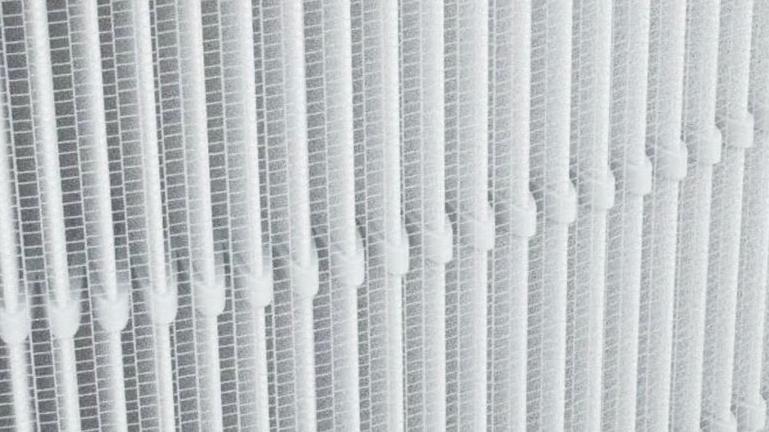 Patented Pre-filter
Patented filter fabric to effectively sieve out the largest particles first from the air such as hair, dust, lint, and animal fur.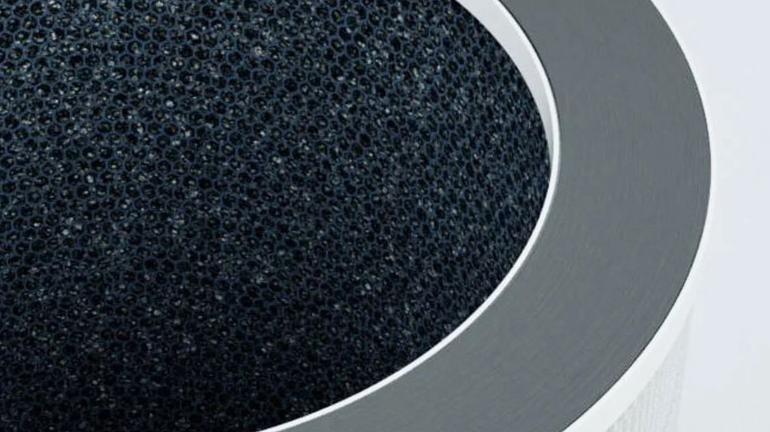 Activated Carbon Layer
Extremely porous pieces of carbon that absorbs air contaminants and neutralises odor in the air such as smoke, pet smells, cooking smells, etc.
Protects Your Family From Dirty Air
A reliable shield for your family when there's dirty & harmful air.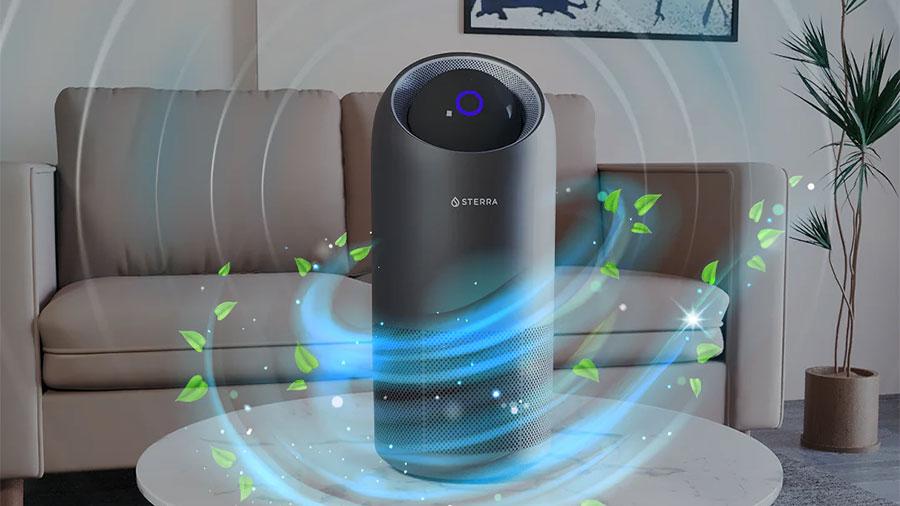 Lower Risks Of Falling Sick
Sterra Moon kills airborne bacteria, mold, viruses and pathogens by destroying their DNA/RNA using germicidal UV-C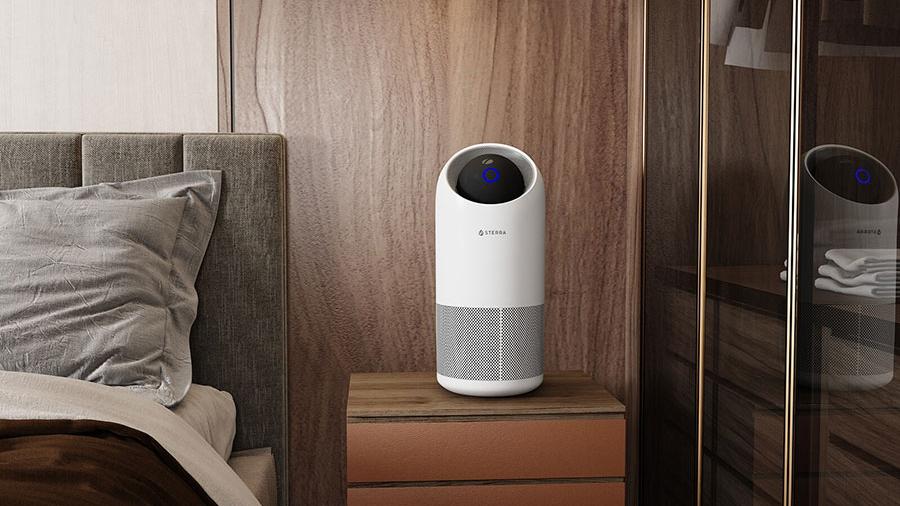 Cleaner Air To Breathe In
Greatly reduces dust in the air so that you and your family breathe in cleaner air
All The Best Features In An Air Purifier
- Real-time air quality tracking
- Easy to use sphere control
- 250m3/hr of clean & fresh air
- Silent with noise reduction technology
- Covers 375 sqft
- Mobile app control
Upgrades Your Home Environment
Improves your quality of life by reducing dust at home, removing foul odor and even reduces pet fur.
Neutralizes Foul Odors
Removes any foul odors from cooking, smoke and pet with a layer of activated carbon.
Easy To Change & Long Lasting Filter
Changing the air filter is designed to be easy like changing batteries in a remote control. Unlike other air filters that last for a month, our air filters can last 6 months. Sterra Moon Air Purifier can also detect how dirty the filter is and lets you know with a red flashing indicator when it's time to change.
Why Sterra?
- World class customer support
- Fast & reliable delivery
- Top quality products at affordable price
- Established global brand in USA, UK, Australia & Singapore
Customer Reviews
Sterra Moon Air Purifier has received more than 2,700 5-star reviews globally.
Clean & Healthy Air Or Get 100% Money Back
Try the Sterra Moon Air Purifier without any worries with our 100% Money Back Guarantee. If it doesn't clean your air or if you simply don't love it, send it back and you'll receive a full refund with no questions asked.
FAQ
More information that you might need.